Skip to end of metadata
Go to start of metadata
Maxwell 2, 3 en Basic: Doorverbinden van 2de gesprek
From software 2.13 the option is added to transfer the 2nd Call.
Situatie: Je bent in gesprek met beller (1020) en je hebt een beller (1030) in de wacht.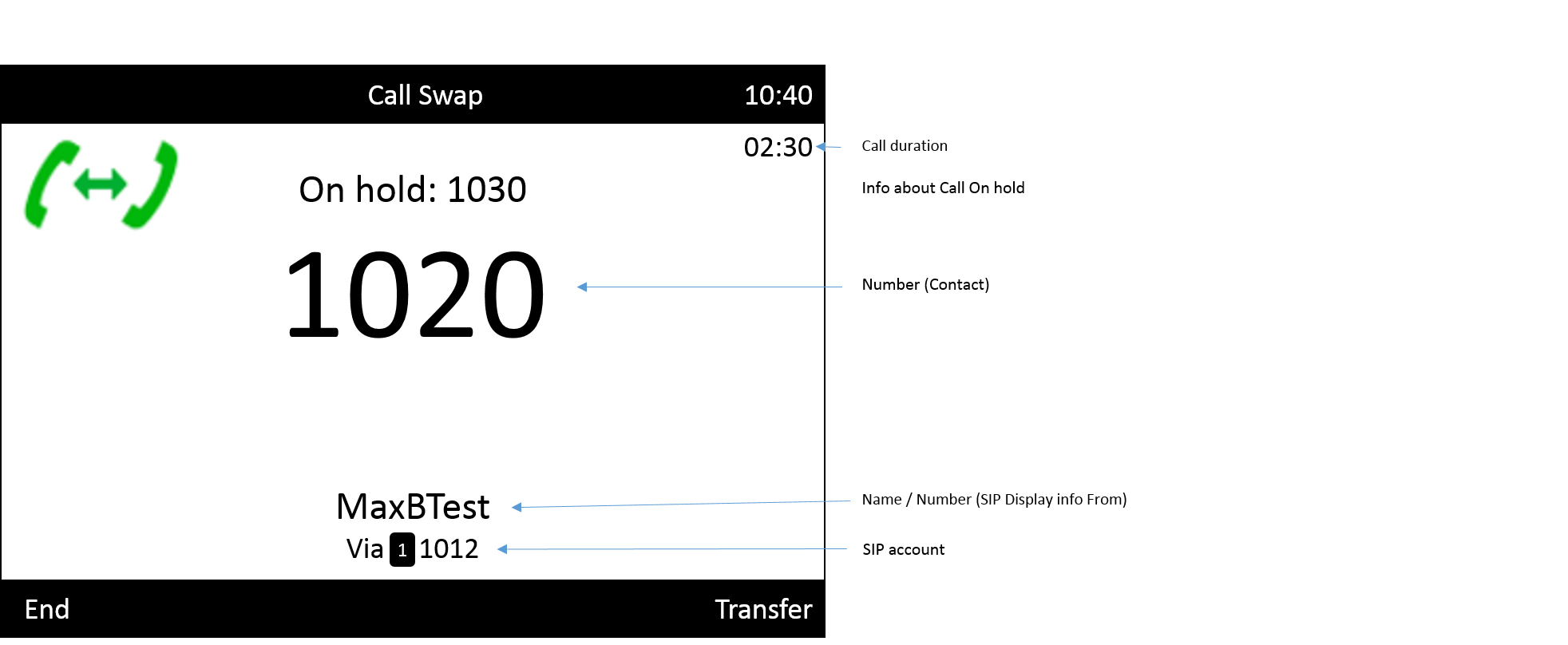 Druk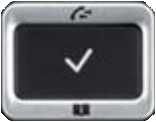 om de 2de beller in de wacht te zetten.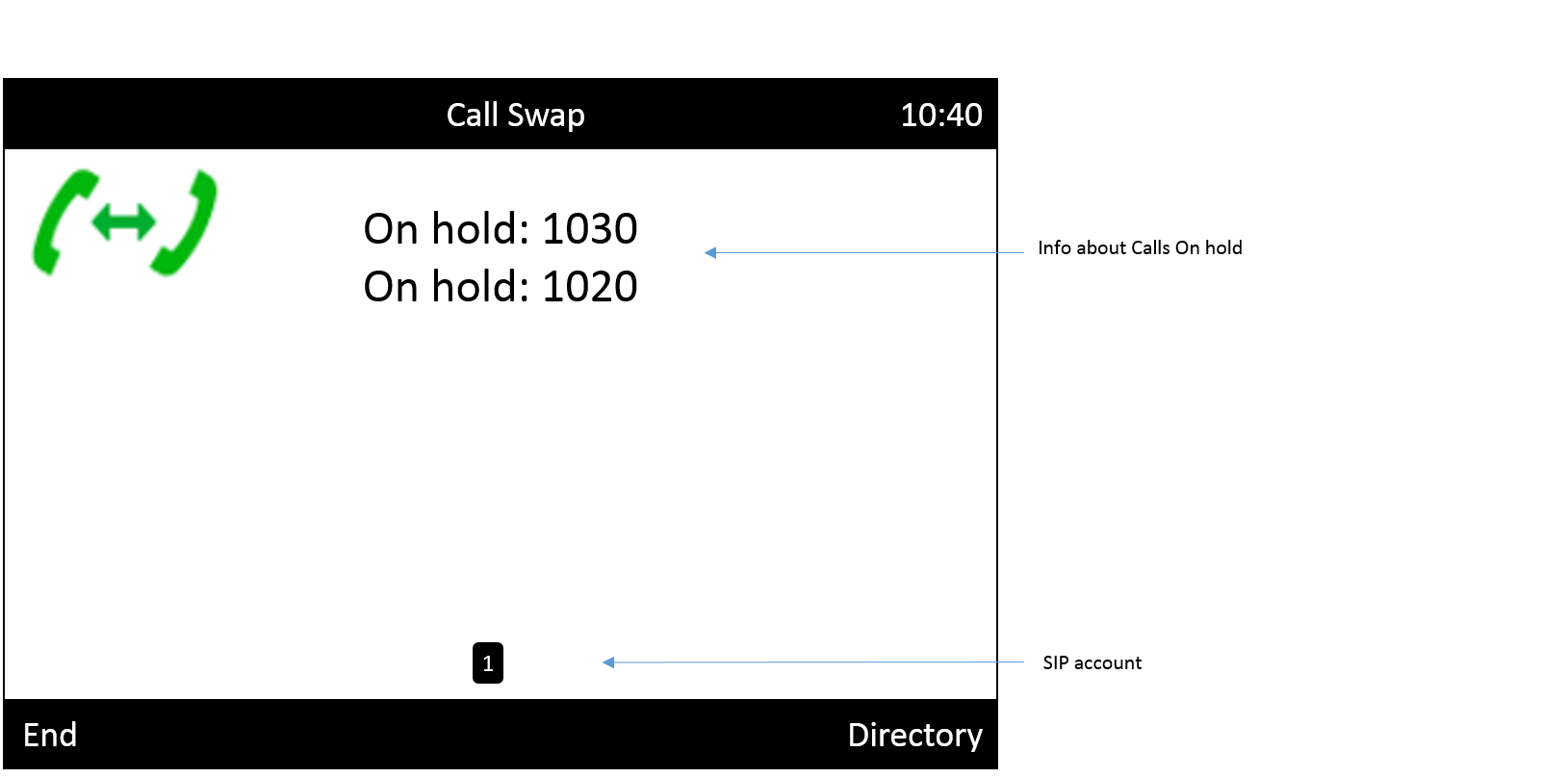 Toets het nummer in waarnaar toe je wilt doorverbinden, het gesprek wat je wilt door verbinden wordt nu omcirkeld in het rood, met omhoog/omlaag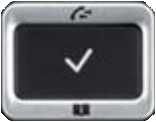 kun je het andere gesprek selecteren.
Na het doorverbinden keer je direct terug naar het wachtende gesprek dat nog niet was doorverbinden.